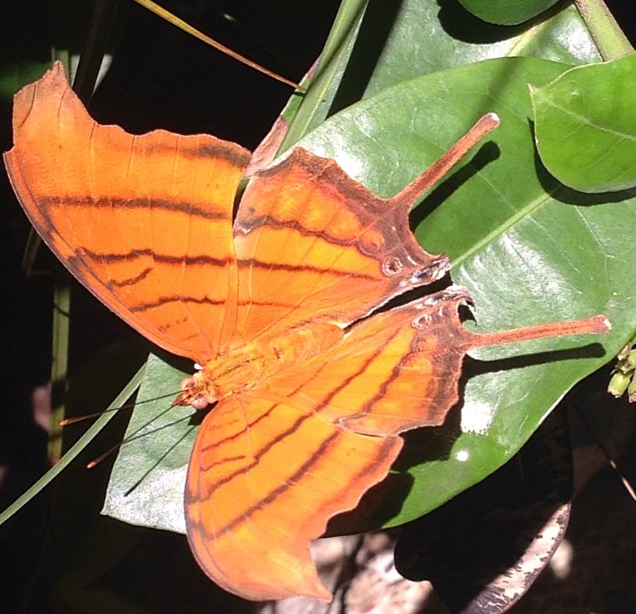 One of the less boasted about yet incredibly enchanting experiences had throughout Mexico is the migration of the butterflies. If you're lucky enough to step outside in the very sunny streets of Tulum, look up, and you will find a swarm of butterflies have filled the air with absolute beauty.
Fluttering about in all shapes and sizes, the long travelled insects have reached their final stretch of a 5,000 mile long journey that began in North America. The final destination of the year long feet is complete with the well deserved mission of hibernation. Thousands of tiny caterpillar eggs will be laid upon selected milkweed leaves for the next generation to complete the life cycle.
Sometimes one simply needs to look up, and the inspiration finds us!. Starting now and throughout the month of July enjoy the beautiful migration of one of Mother Nature's most beautiful creatures.